Pulmonary function test (spirometry)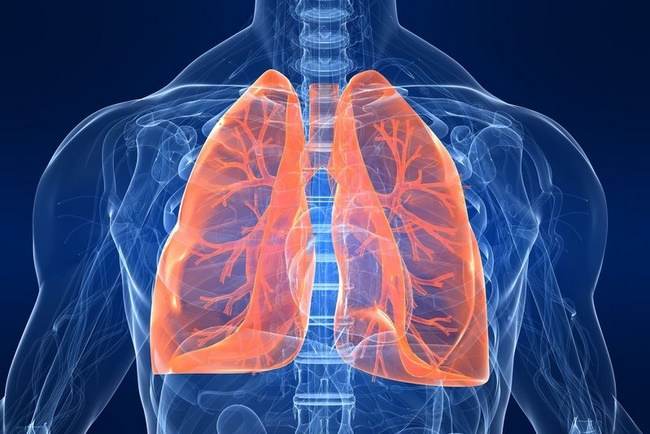 Pulmonary function test:
A lung func­tion test deter­mi­nes to what extent the lungs and air­ways are ful­ly func­tio­n­al. Dise­a­ses such as asth­ma, COPD (chro­nic obst­ruc­ti­ve bron­chi­tis (smo­king), emphy­se­ma, etc.) can be detec­ted at an ear­ly stage.
Spi­ro­me­try is used for health pro­blems such as coughing, short­ness of breath, spu­tum, and long-term ciga­ret­te con­sump­ti­on, as well as for apti­tu­de tests in sports and occup­a­tio­nal medicine.
It is a for­ced breat­hing test with which dif­fe­rent lung volu­mes and air flow velo­ci­ties are mea­su­red and thus pro­vi­des infor­ma­ti­on about the lung function.
General practitioner Dr. Kastner, Salzburg / Riedenburg / Maxglan