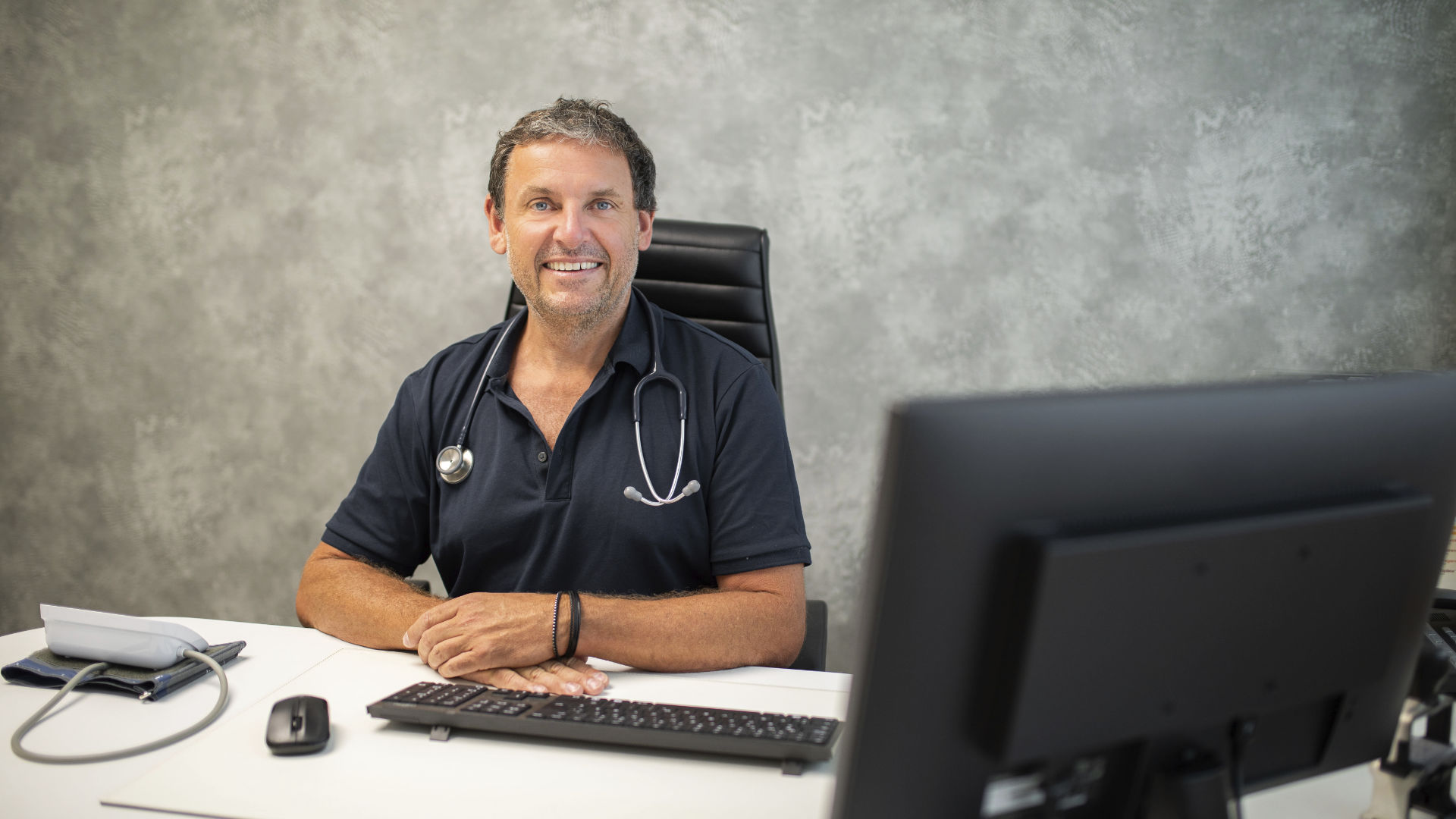 Living will — information & education: Dr. Kastner, Salzburg:
The living will offers the pos­si­bi­li­ty to exer­cise self-deter­mi­na­ti­on in advan­ce. It is a writ­ten decla­ra­ti­on of intent in the event of the loss of your own capa­ci­ty to act.
It allows you to refu­se cer­tain medi­cal mea­su­res or arti­fi­cial life-pro­lon­ging tre­at­ments in the event of an ill­ness or inju­ry that is cer­tain to lead to death.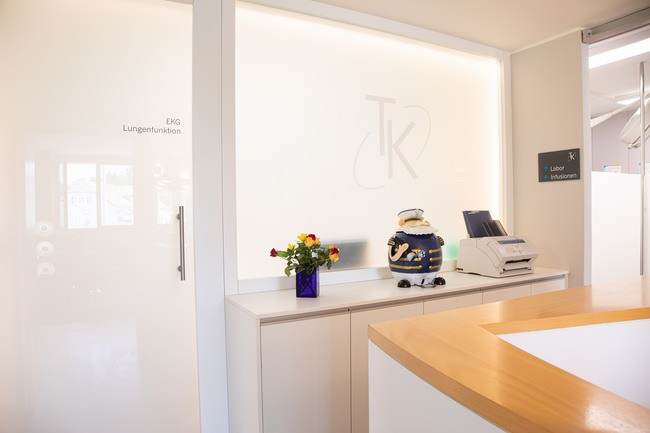 General practitioner Dr. Kastner, Salzburg / Riedenburg / Maxglan